Working...
Topic not found. Should we start it?
Details
Enter a very brief description
Now add specific details
+ Where at
+ Side effects
+ Previous experience
+ Reviews
+ Etc

Calcium Absorption (400 tab)
A Vogel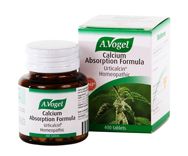 Special homeopathic triturations of mineral salts and Stinging Nettle in A. Vogel Calcium Absorption Formula help the absorption of calcium in our diet as well as its metabolism and assimilation.
Calcarea Fluorica 30X (275 Tab)
Boiron

Calcarea Fluorica 30X is great for bone and tissue strength, tooth enamel deficiencies and more. It is a 100% natural homeopathic remedy.
Calcarea sulphurica 6C (80 pellets)
Boiron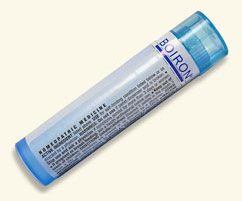 Boiron Calcarea Sulphurica helps heal and treat acne & boils, and can also be used to help heal wounds with puss discharge.
Calcarea Fluor 30X
Boiron

Calcarea Fluor. is indicated for re-occurring aches and pains, strengthens bones and connective tissues, and improves tooth enamel integrity.
Calcarea Phosphorica 9C
Boiron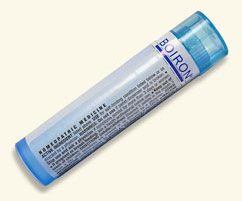 Calcarea Phosphoria 9c is a homeopathic remedy. It helps with the pains of bone growth, numbness and swollen glands. It also helps teething children.
Calcarea Phosphorica 30X
Boiron

Calcarea Phosphoria 30X is a homeopathic remedy that helps improve the pains of bone growth, numbness and swollen glands. It also helps for children who may be teething.
Twelve Salts
Boiron

Boiron Twelve Salts supports the body's immune system, contributes to healthy cell growth, and boosts energy levels.
Bone Strength Take Care (180 slim tabs)*
New Chapter Nutrition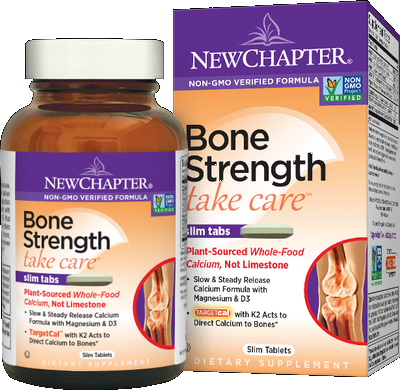 New Chapter's Bone Strength formula provides complete bone support with calcium that actually reverses bone loss and helps reduce the risk of osteoporosis. Easy to swallow slim tabs.
Quercetin Plus (formerly known as Prostasol) (80 Caps)
Seacoast Natural Health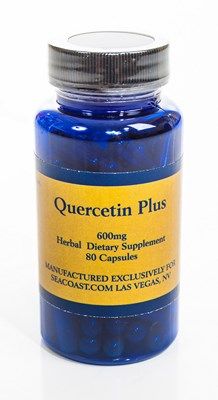 The formula includes a broad range of natural extracts which have been used with prostate cancer patients and have been under research and long-term study by Dr. Ben Pfeifer, M.D.
Biophosphates
Boiron

Biophosphates by Boiron is a combination of valuable biophosphates that work to enhance health. Biophosphates have been found to help reduce irritability with fatigue.
Daily FiberX Formula (180 vcaps)
Country Life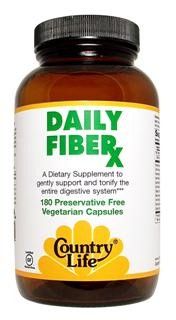 Daily Fiber-X combines all six varieties of essential fibers
Calcarea fluorica 9C
Boiron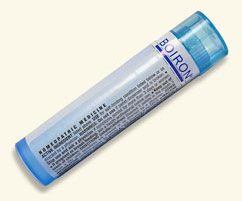 Boiron Calcarea Fluorica 9C is a homeopatic remedy that improves the whole person.
*Dislaimer: Be truthful, tolerant, and respectful. Information provided herein does not constitute an endorsement by Seacoast Natural Health, and is for entertainment purposes only. Report suspicious or abusive behavior to abuse@seacoast.com