Working...
Topic not found. Should we start it?
Details
Enter a very brief description
Now add specific details
+ Where at
+ Side effects
+ Previous experience
+ Reviews
+ Etc

Calcium Absorption (400 tab)
A Vogel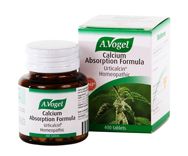 Special homeopathic triturations of mineral salts and Stinging Nettle in A. Vogel Calcium Absorption Formula help the absorption of calcium in our diet as well as its metabolism and assimilation.
Stinging Nettle Freeze-Dried (420mg 60 tablets)
Planetary Herbals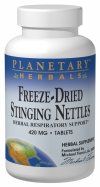 Primary active components of freeze-dried nettle leaf are histamine, serotonin (5-hydroxytryptamine) and acetylcholine.
Freeze-Dried Stinging Nettles (420mg 120 tablets)
Planetary Herbals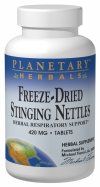 Dried nettle leaf is traditionally used as a tonifier. When carefully freeze dried, additional properties are preserved that support the respiratory system. In vitro research of these constituents show partial inhibitory effects on the biosynthesis of arachidonic acid and leukotrienes.
Stinging Nettle Leaf Extract (90 veg caps)
Enzymatic Therapy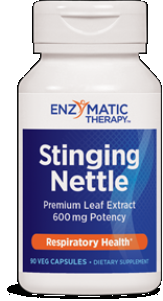 Appreciated for its unique benefits Stinging Nettle is a widely used herbal extract for healthy histamine response as well as supporting joint, prostate and immune health.
Allergy Spray (1 fl.oz)
Liddell (Liddel)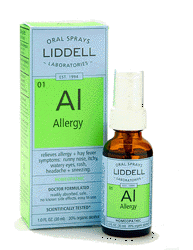 Fast relief for allergy and hay fever discomfort. We don't know what's worse, the dull heavy headache, the runny nose or the breathing difficulties. But we do know hay fever and allergies can make your life unbearable. This convenient oral spray makes it easy to get the safe and natural holistic relief you need. This great product works AMAZINGLY FAST - usually within minutes!
Detox Vaccines Spray (1 oz)
Liddell (Liddel)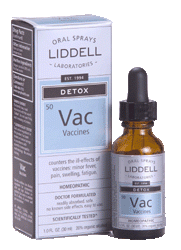 Liddell Detox Vaccines Homeopathic was formulated by a homeopathic doctor to counter the ill effects of old and recent vaccinations.
800 Prostate Support (120 caps)
Nature's Life

Nature's Life 800 Prostate Support contains standardized saw palmetto extract, herbs, minerals and flax oil supplement.
Urtica urens 9C
Boiron

Boiron's Urtica urens 9C is a homeopathic remedy for skin rashes that results from food allergies.
Bomba V (60 tablets)
Essential Source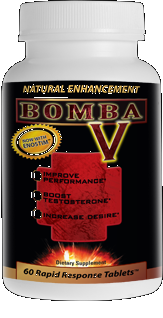 All Natural Formula for Men with Maca, Tribulus, Avena Sativa, Long Jack Root and more for enhancing male vitality.
Nettle Root Extract 250 mg Vegetarian (90 vcaps)
NOW Foods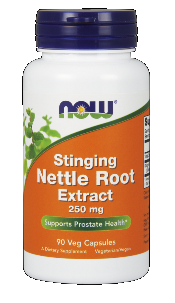 Stinging Nettle has been used according to tradition, since the days of Caesar nearly 2000 years ago. NOW Nettle Root is concentrated and standardized to the highest European standards. Nettle Root is widely used to support prostate health.
Prostate Support (180 softgel)
NOW Foods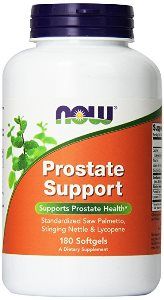 NOW Prostate Support is a synergistic formulation of the most potent and effective standardized herbs. Saw Palmetto and Stinging Nettle Root extract have been shown in European studies to support prostate function.
Bomba 365 (60 tablets)
Essential Source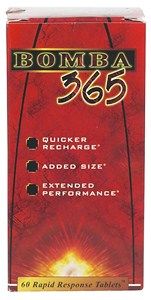 All natural formula for men to restore vitality with maca, long jack root and more.
*Dislaimer: Be truthful, tolerant, and respectful. Information provided herein does not constitute an endorsement by Seacoast Natural Health, and is for entertainment purposes only. Report suspicious or abusive behavior to abuse@seacoast.com