Working...
Topic not found. Should we start it?
Details
Enter a very brief description
Now add specific details
+ Where at
+ Side effects
+ Previous experience
+ Reviews
+ Etc

Vipera berus 9C
Boiron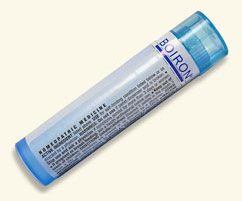 Vipera berus 9C from Boiron treats swollen veins and painful legs by alleviating built up pressure.
Restful Legs (50 Tablets)
Hylands

Restful Legs relieves leg jerks, and tingling or itching sensation in the legs, as well as restlessness
Silicea 9C
Boiron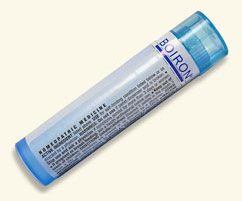 Silicea 9C from Boiron is a homeopathic treatment for fatigue and exhaustion, as well as headaches and migraines, while impoving overall well-being.
Leg Cramps with Quinine (100 Tabs)
Hylands
Hyland's Leg Cramps is a traditional homeopathic formula for the relief of symptoms of cramps and pains in lower back and legs often made worse by damp weather.
Staphysagria 9C
Boiron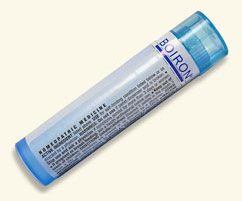 Staphysagria 9C from Boiron is a homeopathic remedy which promotes healing after minor surgeries, as well as balanced emotions.
Sepia 9C
Boiron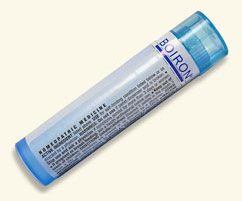 Sepia 9C from Boiron is a homeopathic treatment for sore muscles, aching joints, mood disorders, low energy levels, and many other conditions.
Phytolacca decandra 9C
Boiron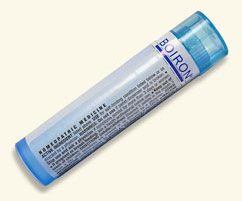 Boiron's Phytolacca decandra 9C is your natural source of relief from sore throat pain.
Arsenicum album 9C
Boiron

Arsenicum Album 9C by Boiron provides effective, natural relief from symptoms associated with the flu. It also works to relieve symptoms related to the cold virus and hay fever.
Histaminum hydrochloricum 9C
Boiron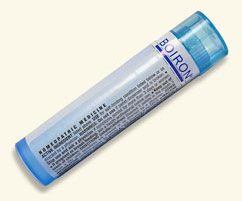 Boiron Histaminum hydrochloricum 9C provides allergy and asthma relief.
Symphytum officinale 9C
Boiron

Symphytum officinale 9C is an herbal remedy that works to promote healing after a bone injury, while reducing swelling and inflammation.
Rhus toxicodendron 30C (80 pellets)
Boiron

Rhus toxicodendron 9C may treat symptoms of the common cold and flu, including joint pain, muscle pain, aches and pains, as well as coughs and fevers.
Ruta graveolens 9C
Boiron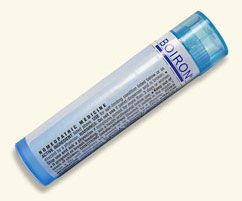 Ruta graveolens 9C from Boiron targets the eyes with special healing properties, benefitting those who suffer from eye strain, eye pain and general aches and pains.
*Dislaimer: Be truthful, tolerant, and respectful. Information provided herein does not constitute an endorsement by Seacoast Natural Health, and is for entertainment purposes only. Report suspicious or abusive behavior to abuse@seacoast.com