Working...
Topic not found. Should we start it?
Details
Enter a very brief description
Now add specific details
+ Where at
+ Side effects
+ Previous experience
+ Reviews
+ Etc

Homeopathic Asthma Spray
Liddell (Liddel)

Liddell's Asthma homeopathic spray- a combination of remedies intended to alleviate immediate symptoms of asthma attacks.
Arsenicum Album 30X (250 Tablets)
Hylands

Arsenicum Album 30X by Hylands is homeopathic remedy for a variety of pains and ailments.
Allergy Spray (1 fl.oz)
Liddell (Liddel)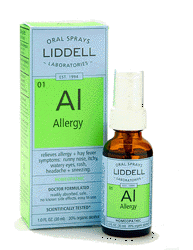 Fast relief for allergy and hay fever discomfort. We don't know what's worse, the dull heavy headache, the runny nose or the breathing difficulties. But we do know hay fever and allergies can make your life unbearable. This convenient oral spray makes it easy to get the safe and natural holistic relief you need. This great product works AMAZINGLY FAST - usually within minutes!
Detox Vaccines Spray (1 oz)
Liddell (Liddel)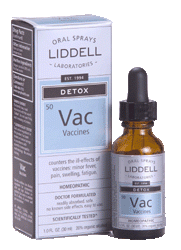 Liddell Detox Vaccines Homeopathic was formulated by a homeopathic doctor to counter the ill effects of old and recent vaccinations.
Allergiemittel AllerAide (40 Tabs)
Boericke & Tafel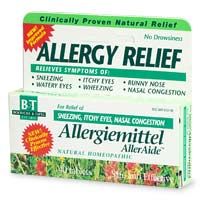 Boericke & Tafel Allergiemittel AllerAide is clinically proven to relieve a wide variety of allergic symptoms
Arsenicum album 9C
Boiron

Arsenicum Album 9C by Boiron provides effective, natural relief from symptoms associated with the flu. It also works to relieve symptoms related to the cold virus and hay fever.
Bronchitis and Asthma Aide (100 Tabs)
Boericke & Tafel

Boericke & Tafel Bronchitis & Asthma helps to treat symptoms related to bronchitis and asthma. It loosens flem and promotes drainage, allowing you to breath easier.
Indoor Allergy relief tablets
BioAllers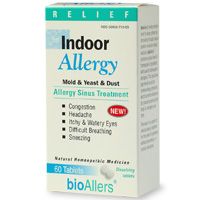 BioAllers' Indoor Allergy quick dissolving homeopathic tablets for fast temporary relief of indoor allergies.
Calcium Absorption (400 tab)
A Vogel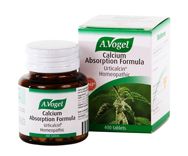 Special homeopathic triturations of mineral salts and Stinging Nettle in A. Vogel Calcium Absorption Formula help the absorption of calcium in our diet as well as its metabolism and assimilation.
Urtica urens 9C
Boiron

Boiron's Urtica urens 9C is a homeopathic remedy for skin rashes that results from food allergies.
Arnica Cream (100 ml)
A Vogel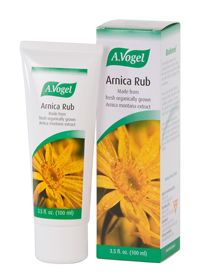 Arnica Rub is a unique gel for pain relief that is made from 100% organically grown Arnica Montana extract.
Sinus & Allergy Nasal Spray (.8 fl oz)
BioAllers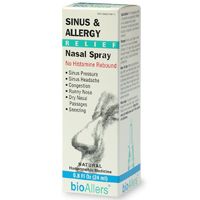 bioAllers Sinus & Allergy Spray provides homeopathic relief of allergies and sinus congestion, reducing headaches and alleviating congestion.
*Dislaimer: Be truthful, tolerant, and respectful. Information provided herein does not constitute an endorsement by Seacoast Natural Health, and is for entertainment purposes only. Report suspicious or abusive behavior to abuse@seacoast.com