Working...
Topic not found. Should we start it?
Details
Enter a very brief description
Now add specific details
+ Where at
+ Side effects
+ Previous experience
+ Reviews
+ Etc

Super Carb Burners
Action Labs

Super Carb Burners is a natural weight loss supplement designed to use with proper diet and exercise. It also contains protein and will help make muscles strong and healthy.
Organic Hemp Suppository (125mg total CBD - 5 count)
Pharma Hemp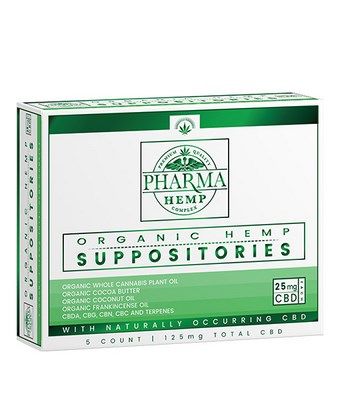 Hemp Suppository with Naturally Occuring CBD - 125mg
Triple Tea Fat Burner (75 softgels)
Irwin Naturals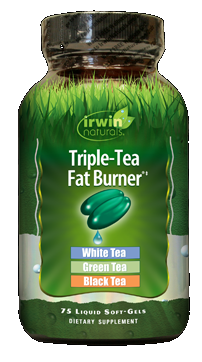 How can I lose weight? Triple-Tea Fat burner is a potent mix of White, Green and Black Tea extracts to burn calories and boost metabolism.Triple-Tea Fat Burners can help you lose weight even if if you don't have time to exercise.
FucoThin (90 Capsules)
Garden of Life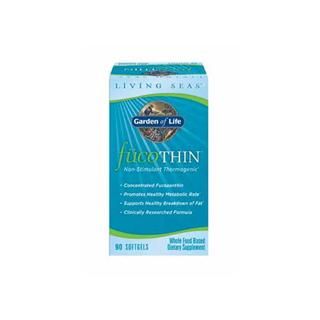 Fucothin is a natural, whole food based supplement made with fucoxanthin combined with pomegranate seed oil to burnt fat, helping to make your diet more effective. Increase your metabolism with a non-stimulating fat burner while you sleep.
CLA 1000 (90 caps)
Seacoast Vitamins

Seacoast Natural Foods CLA 1000 contains conjugated linoleic acid.
Konjac Root | Glucomannan (100 caps)
Nature's Way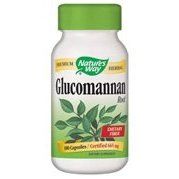 Konjac Root Glucomannan is a natural supplement to aid in losing weight. It is also shown to help treat diabetes and high cholesterol.
IGF-1 Insulin Growth Factors (30 Lozenges)
NOW Foods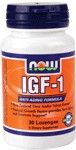 IGF-1, Insulin Growth Factor-1 is a compound produced primarily in the liver through a conversion of HGH, Human Growth Hormone. New Zealand Deer Antler Velvet Extract.
Lecithin Powder (16oz)
Seacoast Vitamins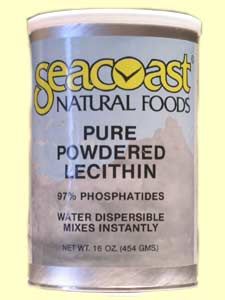 Seacoast Natural Foods Lecithin Powder is a supplement that can be used in a daily regime and can be a fat substitute in certain foods. It also improves health, including liver function and reproduction.
Camas Prairie Tea (4oz)
Trout Lake Farms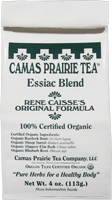 Trout Lake Camas Prairie Tea is an organic formula that cleanses and strengthens the body.
Calcium Citrate & Magnesium (240 tabs)
Seacoast Vitamins

Seacoast Natural Foods Calcium Citrate & Magnesium contains 1000 mg of calcium and 600 mg of magnesium, which help to keep bones healthy and strong.
Pure Synergy Organic Superfood Powder (5 oz)*
The Synergy Company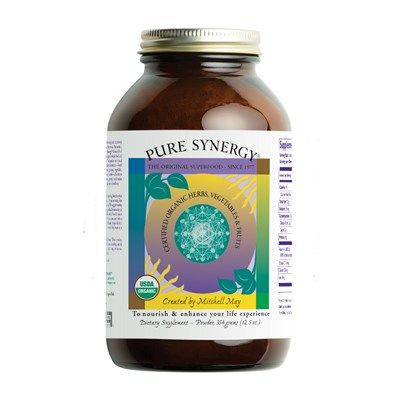 Pure Synergy is the most comprehensive and trusted certified organic green superfood in the world.
Pure Synergy Organic Superfood, 270 capsules*
The Synergy Company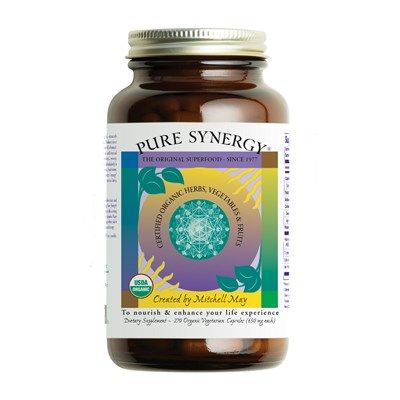 Nourish and enhance your life experience. Pure Synergy is made from certified organic herbs, vegetables and fruits. Premium superfood powder.
*Dislaimer: Be truthful, tolerant, and respectful. Information provided herein does not constitute an endorsement by Seacoast Natural Health, and is for entertainment purposes only. Report suspicious or abusive behavior to abuse@seacoast.com